Backwoods Exhibitors
Download the 2023 Exhibitor Application
Please download contract and fill out entirely. IN ORDER TO RESERVE A BOOTH AT THIS SHOW WE MUST HAVE A SIGNED CONTRACT ALONG WITH BOOTH DEPOSIT. Contracts are processed on a first come first serve basis. Scan and email or mail in with booth deposit to the following Addresses:

Email Address: contact@backwoodsshow.com

-Mailing Address-
Backwoods Hunting and Fishing Expo
P.O. box 708
Hartshorne, OK 74547

To Pay by phone call (918)-527-3753
2022 Exhibitor List
Click here to download the 2022 Backwoods Exhibitor List
Exhibitors with food products
If you're an exhibitor that sells any kind of food products please click the link below to check food licensing and requirements for the fairgrounds. You will also need to contact James Johnson with the State Fair park for further requirements.
James Johnson
VP of Food and Beverage
405-948-6795
James.johnson@okstatefair.com
Exhibitor Setup
Exhibitor setup is Thursday March 3rd 2022 from 9am-9pm. Please check in at front office before setting up to receive your exhibitor packet along with your badges.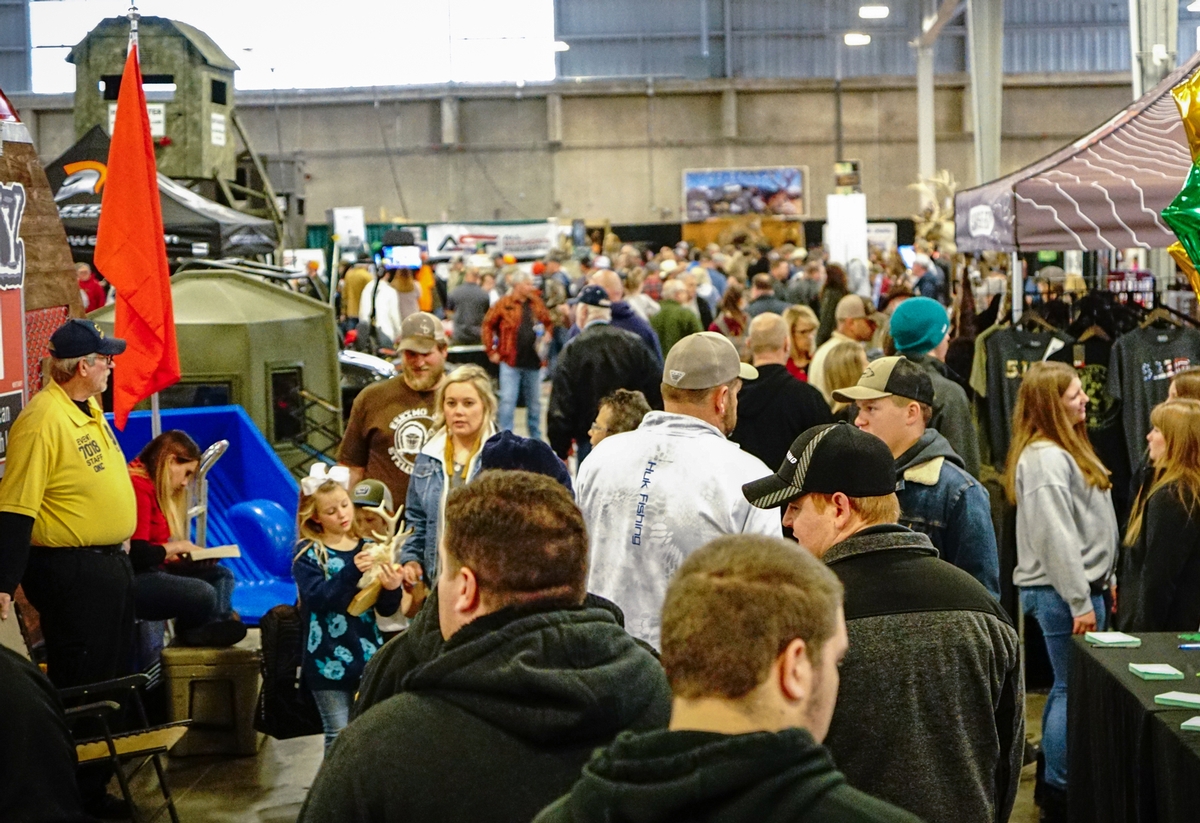 Click here to download the 2022 floor plan